My favorite little baby boy turned 1 last weekend, but I knew I wouldn't get enough time with him sharing him with everyone at his birthday party. So, the night before my Mom & I went over so that his parents could get ready for the party and we could spoil the birthday boy!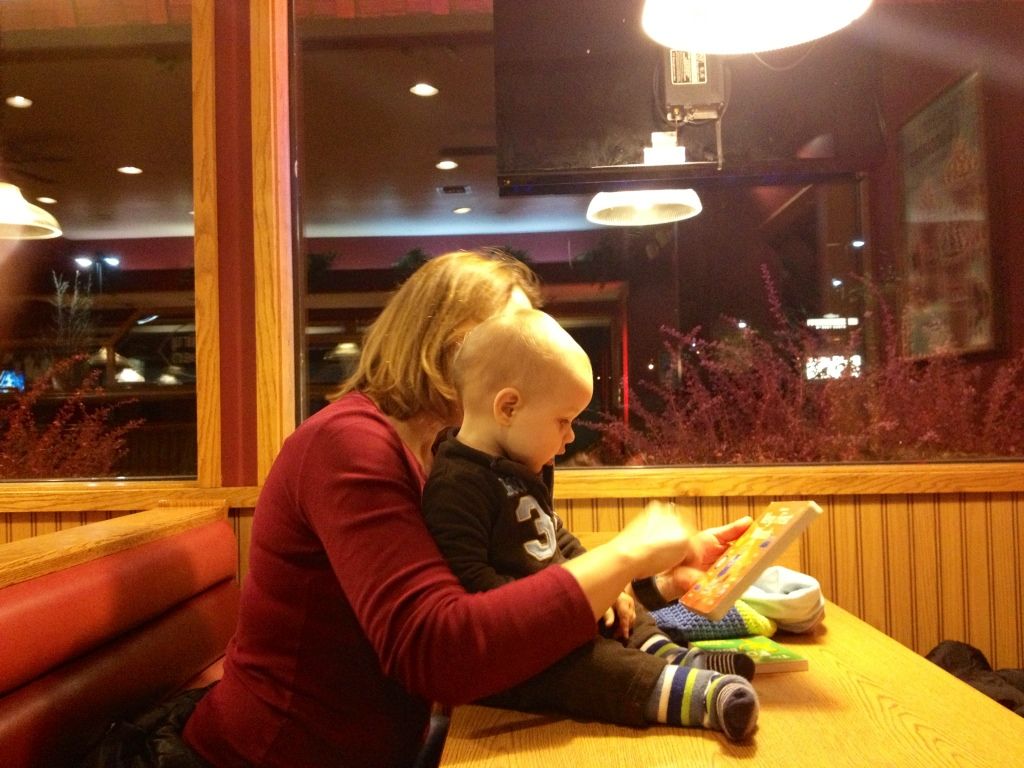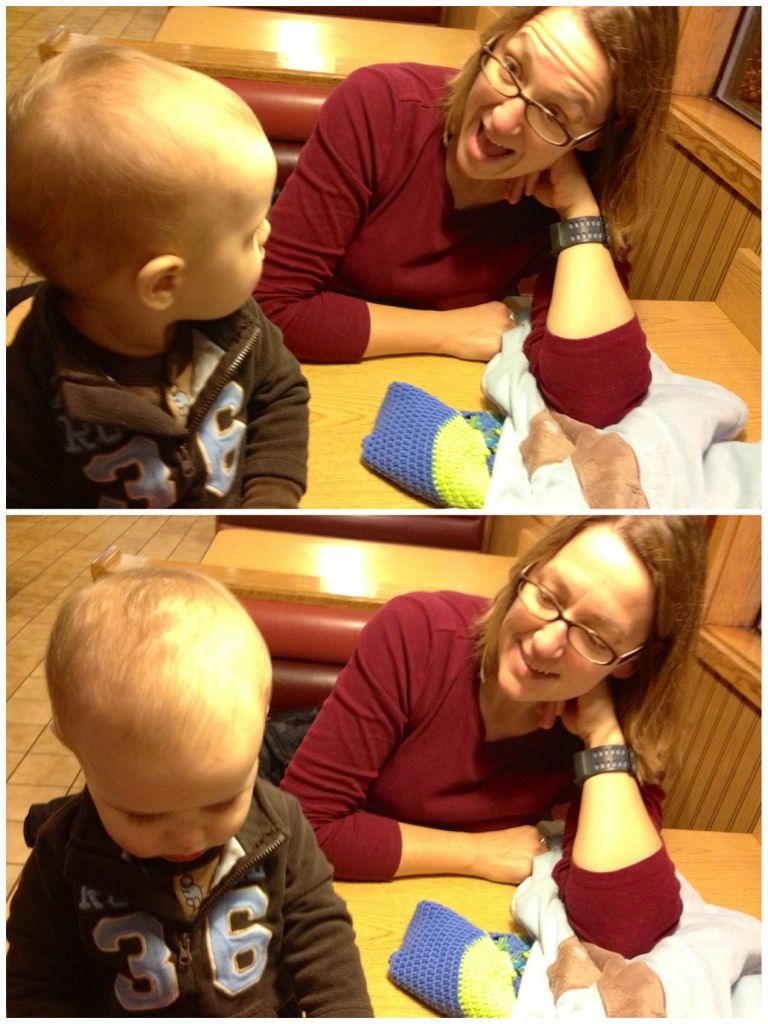 We love him. And his birthday was fun too! We all took pictures holding signs of what we thought he would be when he grows up-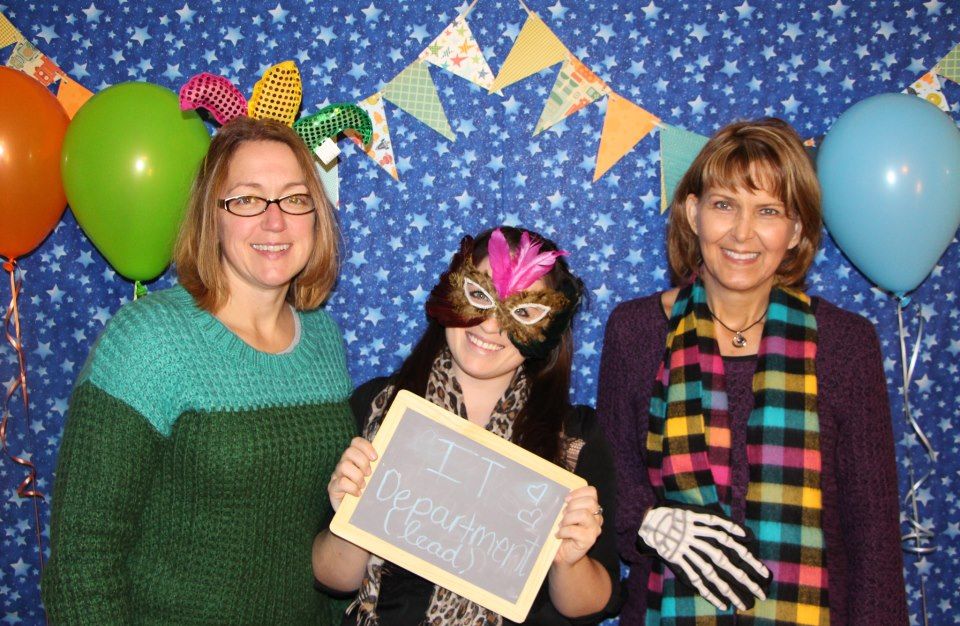 (We think he will be the head of an IT department!)
♥
Thanksgiving was super relaxed. The highlight was skyping with Josh!
...
Now I am anxious for Christmas break and my friends coming in from out of town! I can't wait for the annual Christmas time fun & Mexican Christmas (really can't wait for that!)! Only three and a half more weeks of work & it's fun time! yayyyy!!!