I couldn't believe it earlier this week when my Mom texted me and told me she was on the waiting list for an iPhone 5. Up to this point, she's been Blackberry loyal.
But today she became the least excited owner of an iPhone 5, probably ever. The guy who set it up for her said some people are like jumping up and down excited (a bit much?) but Mom couldn't have been more "eh" about the whole thing.
For so long I have been talking about getting bangs...
I am a hair wimp- I usually get a tiny trim and that's it. I cover my gray hair with the same color as my normal hair color and take no hair risks AT ALL, EVER....usually.... but, today, I got brave and went for it!
I got bangs!!!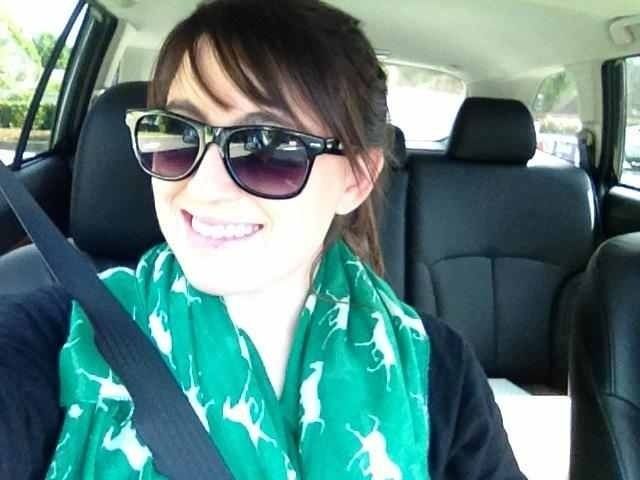 I really have been in a slump lately, so this is a good change :)