Sometimes I plan really cute outfits.
Sometimes I forget that I live in the gorge and that all my cute outfits end up like this-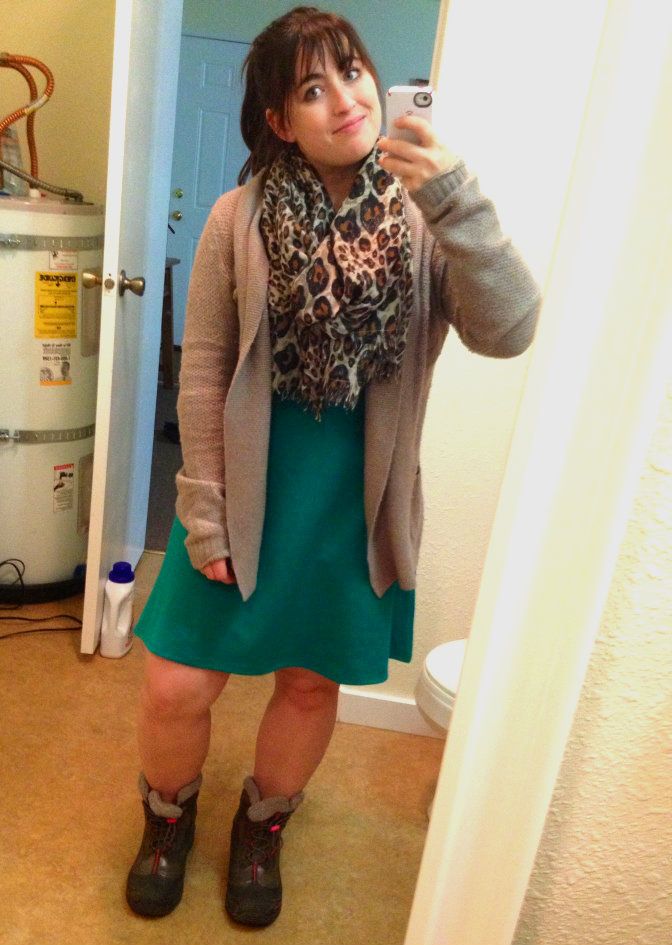 EVERYTHING ends with a cardigan and rain boots. Let's be real I was wading in a 6 inch puddle today on my way to another building at my school.
PS I cheer myself up however.
Sweet potato french fries. And dinner plans for tomorrow. :)