My parents strapped me to skis and left me in ski school when I was about 5, so I have been hesitant to try snowboarding (because I don't actually remember learning how to ski and everyone in the world who snowboards says learning is a very painful and sore process).
However, this year my Dad surprised my Mom and I both with snowboards and the full set up for Christmas... so I was a tiny bit more interested in maybe learning how. Then my friend Elaine and I were talking and she also wanted to learn how, and it was a done deal, we decided to take lessons together.
I'm sure we could not have picked a more perfect day. Actually, I kept looking up at the mtn, thinking how great a ski day it would have been, but I committed to learning to snowboard!!! So I will, or die trying -more likely break and arm or something, really.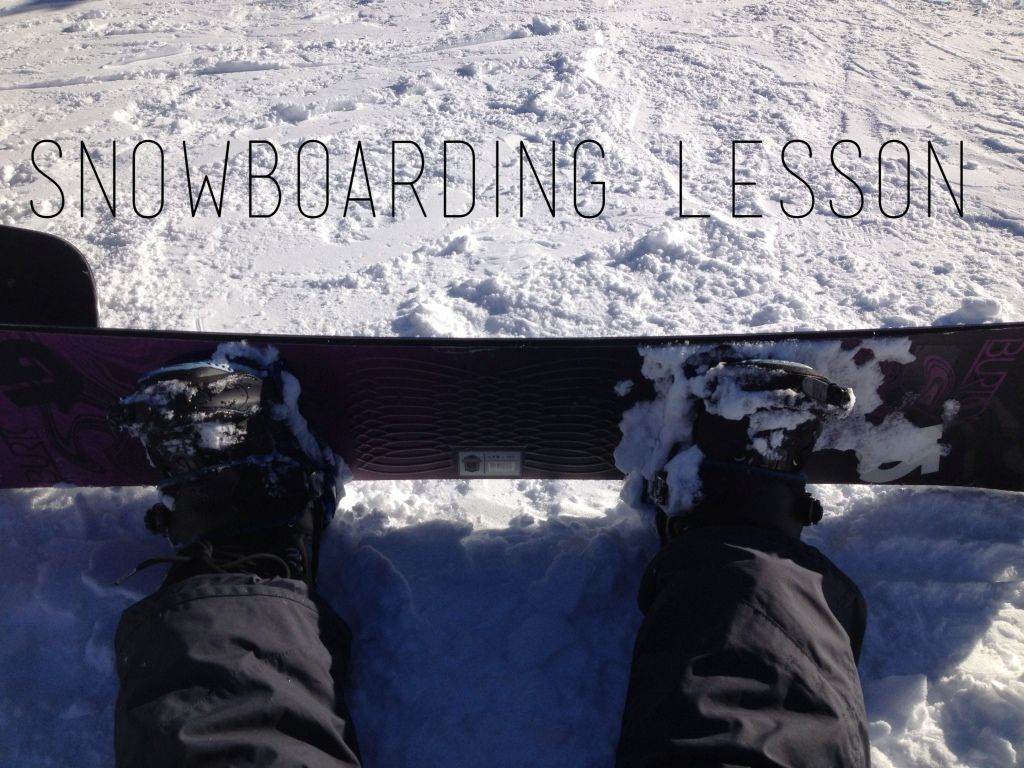 Our instructor told us to use the force to get the board to do what we wanted it to do. I'm sad to say, the force is weak in me! I did manage to get to the bottom with out falling by the end of the day but I am pretty sore and have some nice bruises to show for it.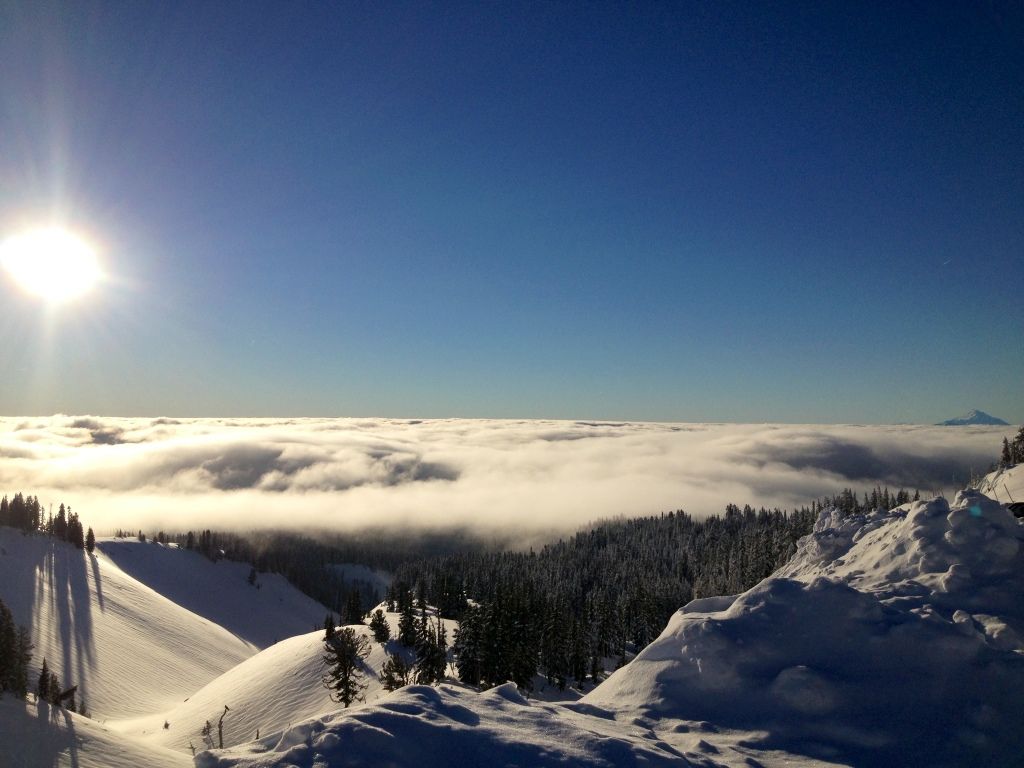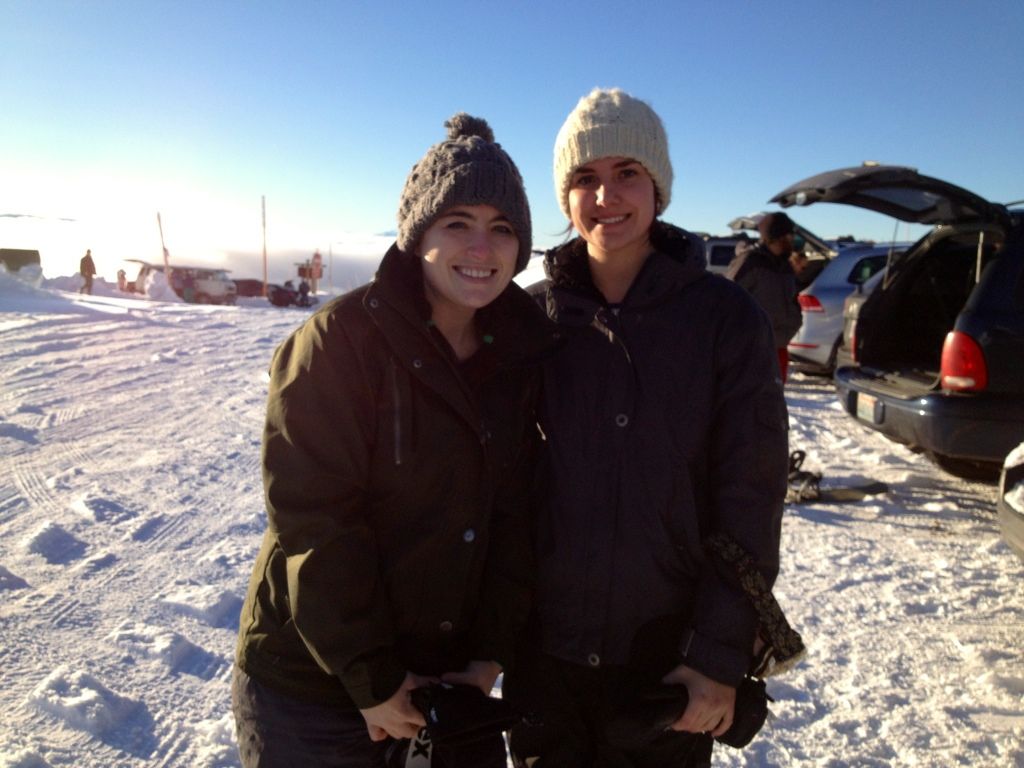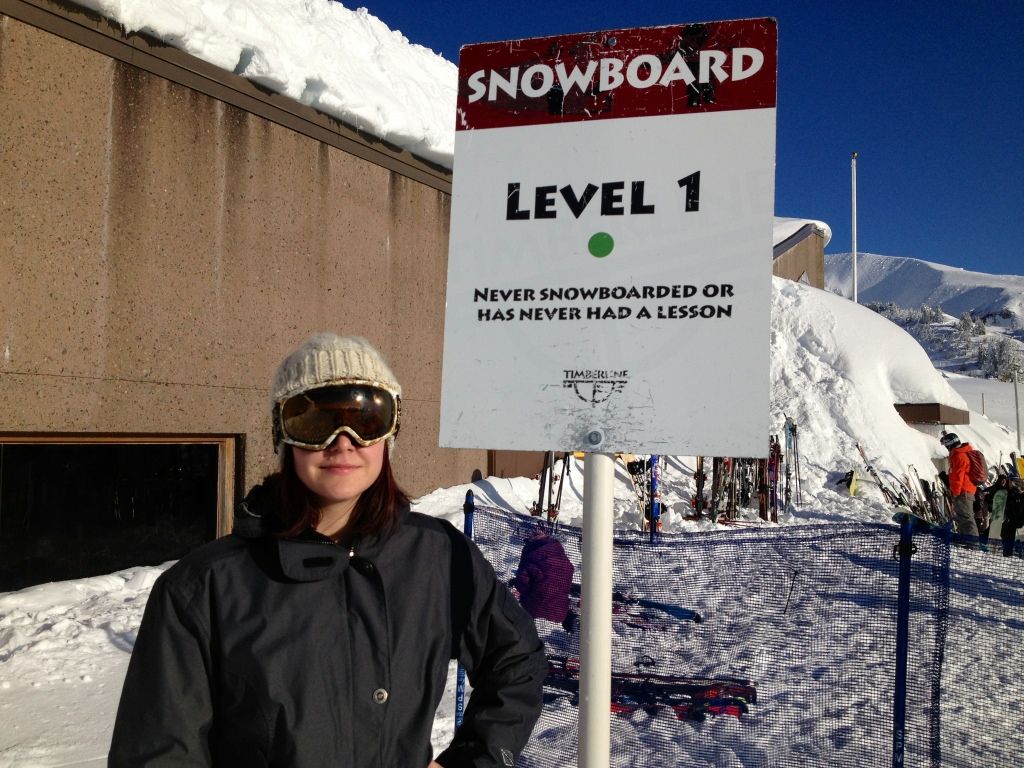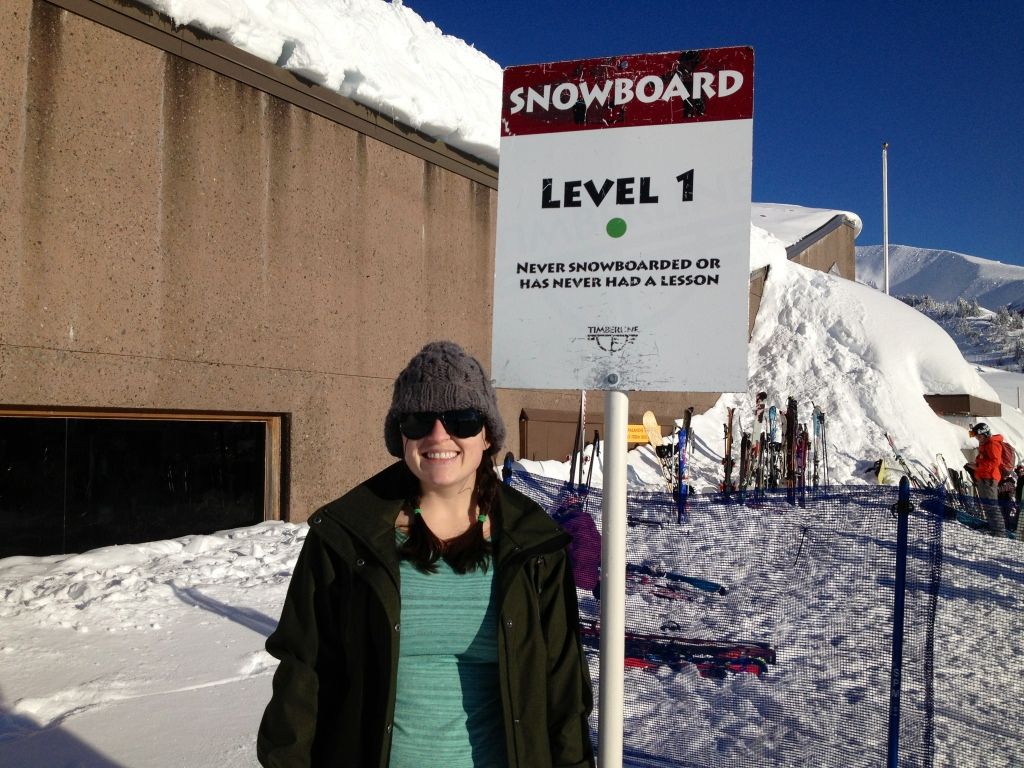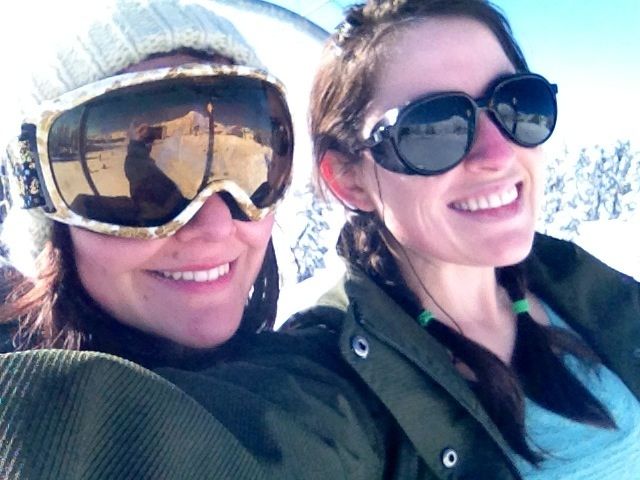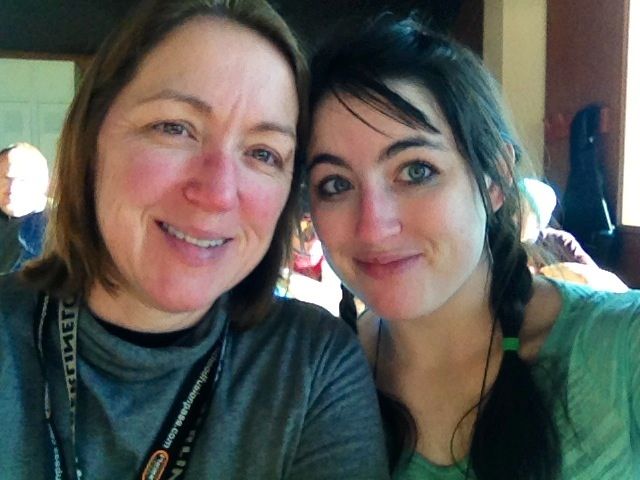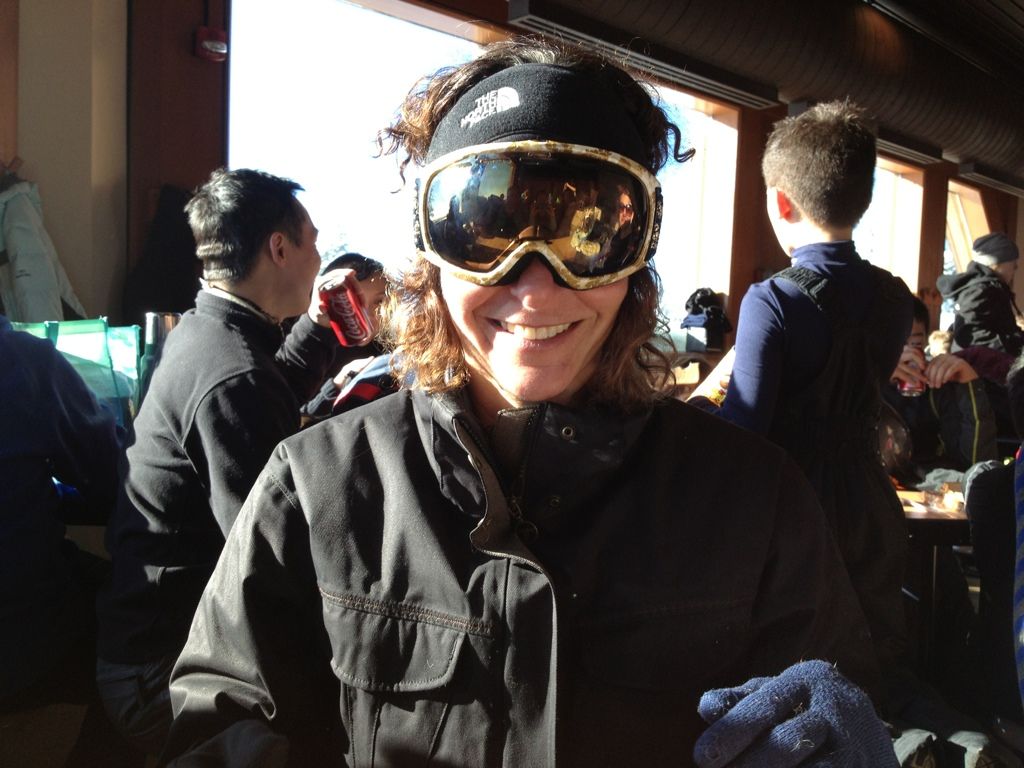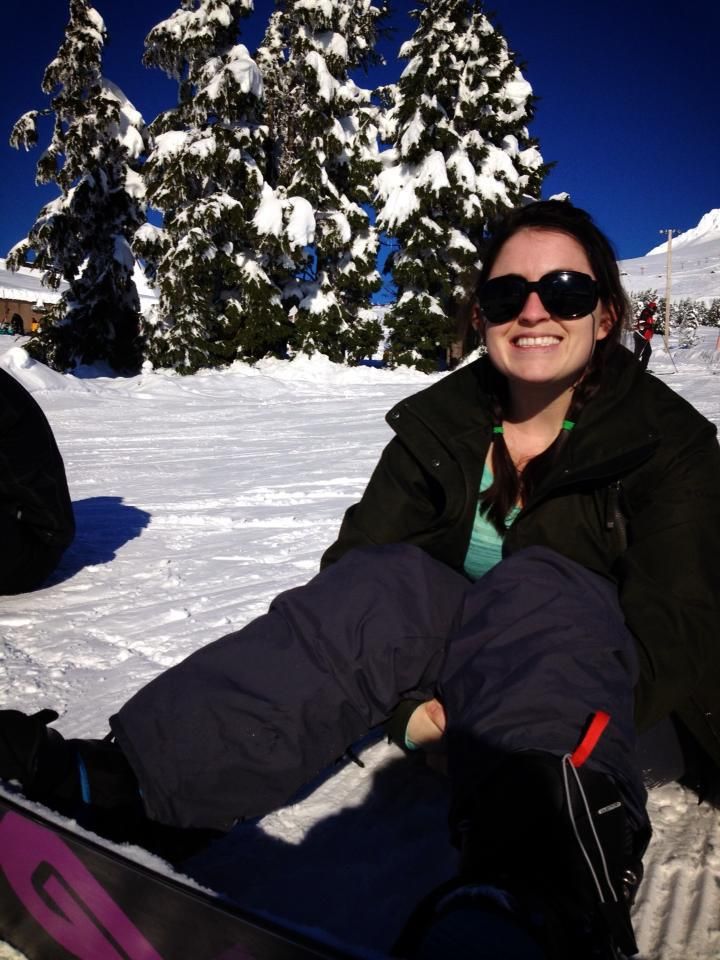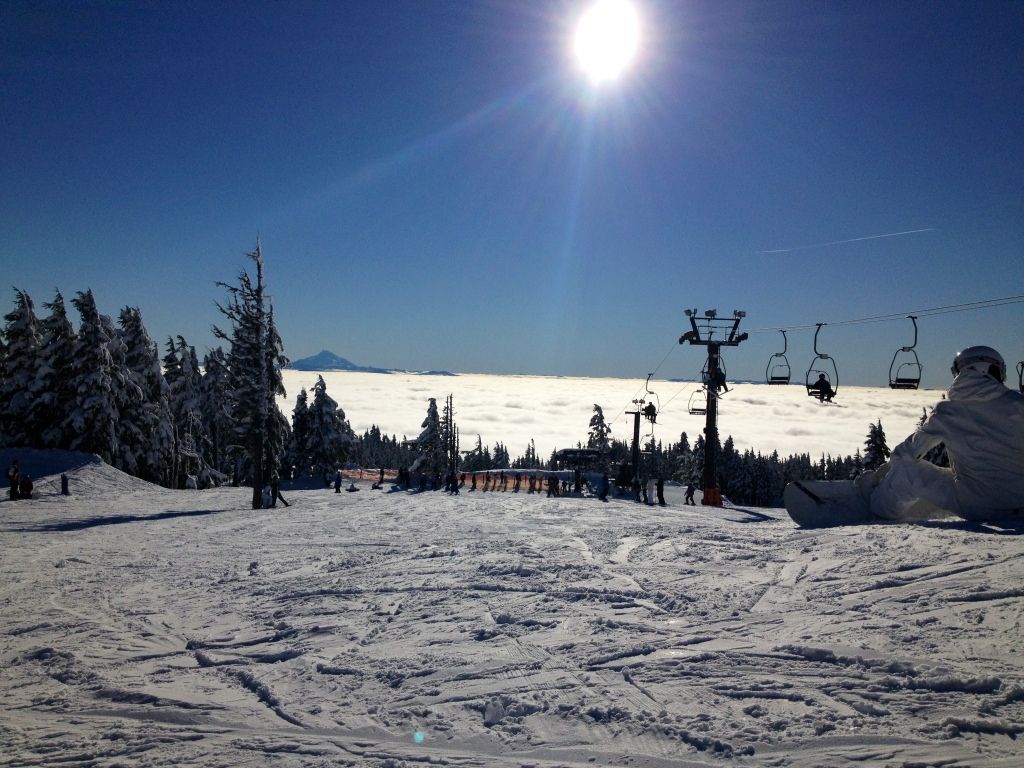 On the bright side it was literally the most perfect day at the mountain that you could hope for, so it was a good day to be learning something new.
PS
Saturday night I went to Lauren's to cross stitch an iPhone cover (yes, you read that right). I made one for our friend Mackenzie, here was the finished product, I was pretty proud, cross stitching is harder then it looks that's for sure!